"Manabox Vietnam want to become a vanguard company in creating a platform to assist customer in improve management efficiency and human resource quality to promote efficient customer available resources".
Now we need one more passionate people who understand our dream to delivery it to many people. Is it you that our new Manager?
JOB DESCRIPTIONS:
Manage BOT accounting project to clients, including:
• (B) Build: Set-up accounting division for client: consult on accounting hierarchy, job allocation, accounting policies, job flow, and accounitng manual, standard bookkeeping.
• (O) Operate: Lead a team performing accounting and tax service (prepare and/ or review) based on above designed accounting system.
• (T) Transfer: Training, handover system and know-how to clients.
• Task assigment.
• Recruitment and maintain.
• Evaluation.
• Tax deal support.
– Other tasks:
• Do seminar (internal control, accounting and tax) for clients (sometimes)
• Support creating program for accounting & tax testing and training course.
JOB REQUIREMENS:
• Having at least 5 year-experience in accounting and/or audit and/or tax practice.
• Interested in standardization and system.
• Don't mind challenging with startup and different type of position.
• Good at logical thinking and explanation.
• Good communication skill.
• Graduated with major Economics, Commerce, Finance, Banking, Foreign Trade and other related fields.
• Good command of English is a MUST.
WHAT WE CAN OFFER
• 30-35 million gross or negotiable.
• Incentives of one-time project (10%).
• Paying insurance upon full salary after probation.
• Certificate allowance (CPA,CTA..)
• Salary review once a year.
• 13th Payment.
• Professional working environment.
If you think that you could be the person that we are looking for, please send us your CV.
Email: hr@manaboxvn.jp
Subject: Name_Your position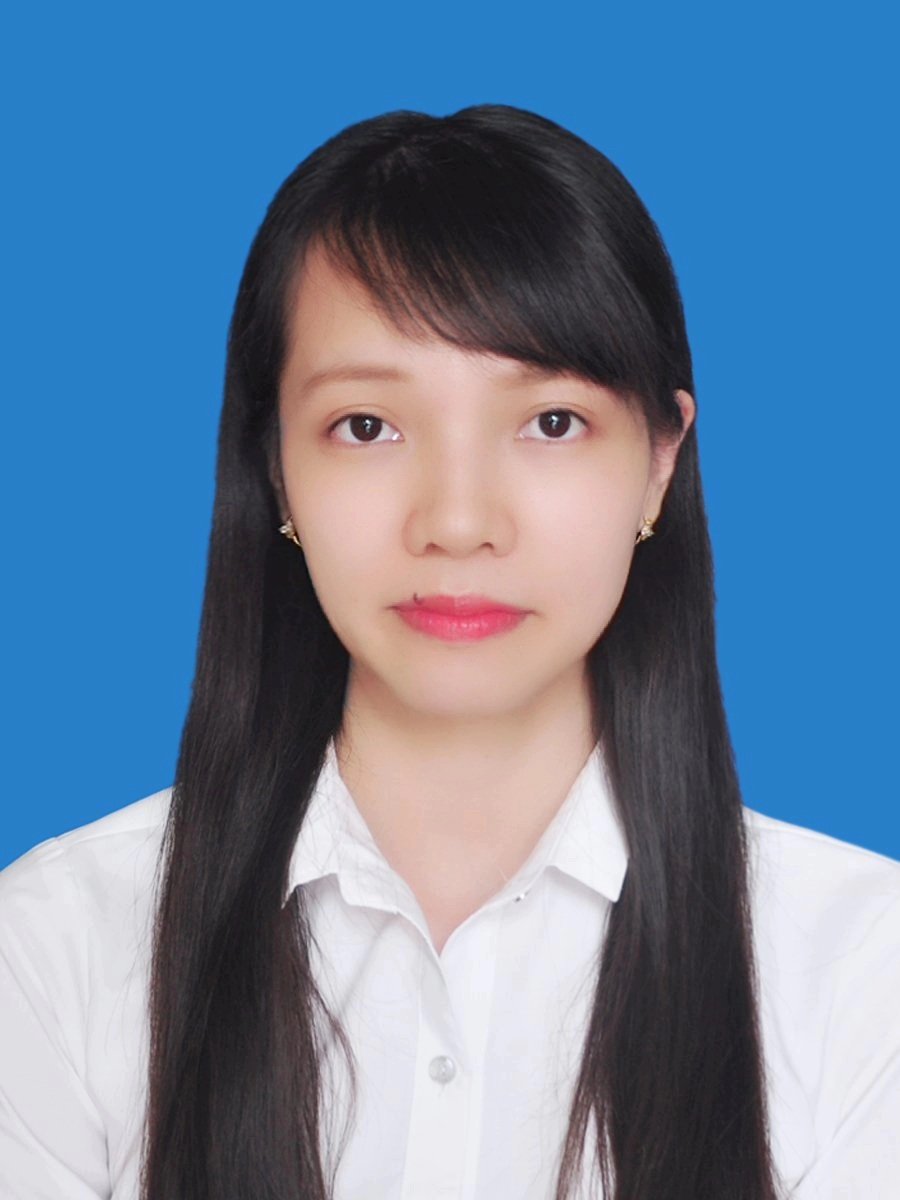 Admin & HR tại Manabox Việt Nam. Hiện tại Ngọc quản lý website của Manabox và sẽ cung cấp những bản tin hữu ích về kế toán – thuế, kinh doanh…Nếu bạn cần hỗ trợ, hãy liên hệ thông qua Skype/Wechat/Facebook/Phone nhé!